The Entrepreneurs' Events Calendar

2022
Welcome to the 2022 edition of the Evolution Capital Entrepreneurs' Events programme. This is a series of bespoke events designed to bring ICT business owners together with our team of researchers and advisors.
Experts at unlocking hidden value
Evolution Capital is proud to have advised hundreds of entrepreneurs over the years, helping them realise their business objectives. We advise management teams and shareholders of privately-owned and publicly listed businesses on business sales, M&A transactions and raising capital. To date, we have worked on over 86 transactions worth a combined £662m.
However none of this would be possible without connecting people - and that is what our events programme aims to achieve.
Our seminars, workshops, industry luncheons and sporting events - all at best-in-class venues - will not only offer invaluable advice and insight into the dynamic TMT sector but will also enable entrepreneurs to make long-lasting and fruitful business relationships.
The programme has attracted over 2000 technology business owners since the programme was launched in 2005. We look forward to welcoming you in 2022.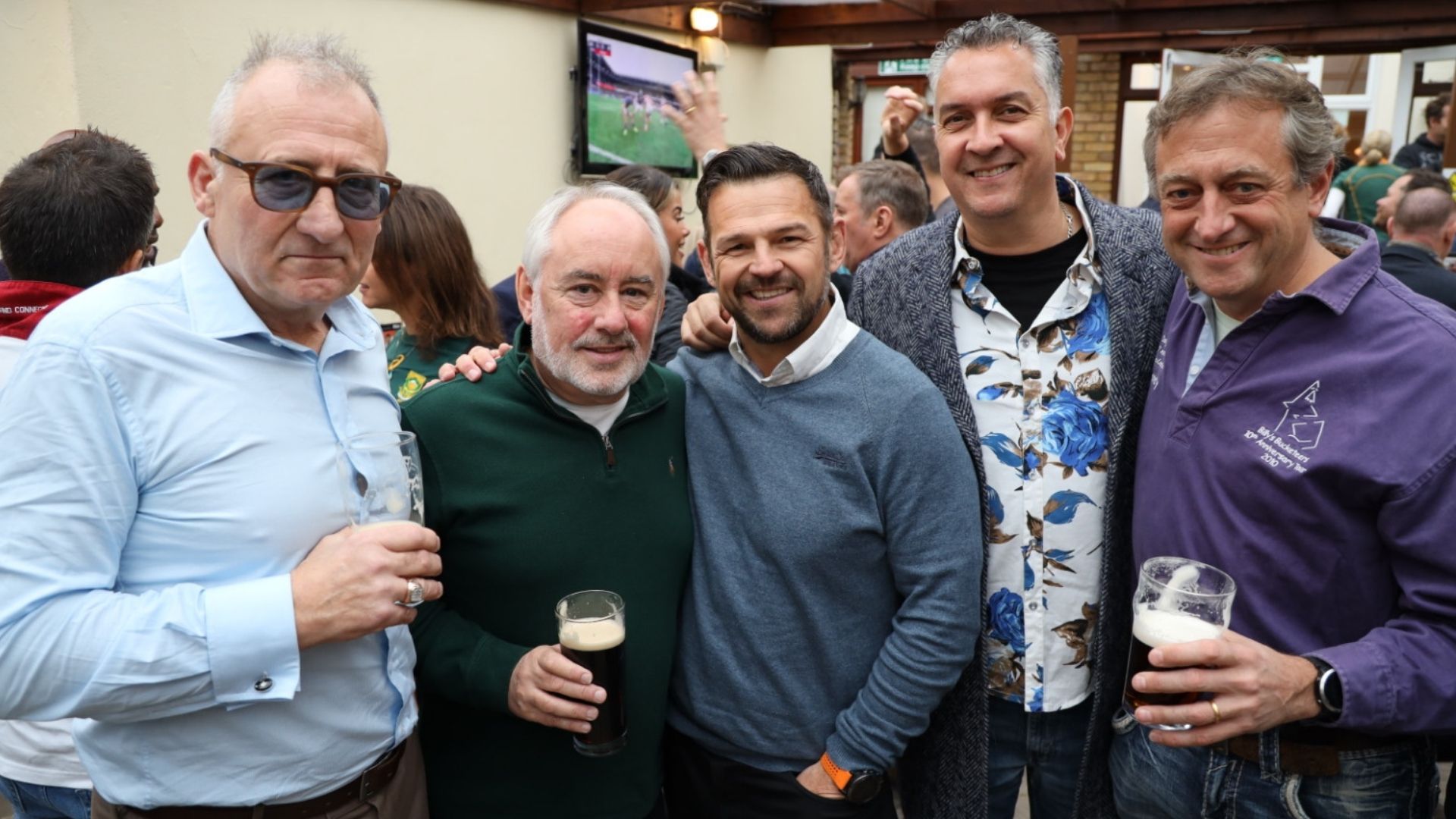 Saturday 12th March
Guinness Six Nations England v Ireland, Twickenham
Twickenham Stadium
Evolution Capital once again team up with ex Bath and England player, Victor Ubogu for a day of warm hospitality, rugby talk and this much-anticipated clash on Twickenham's turf.
12:30 Arrive at VU for pre match hospitality.

15:45 Arrive at Twickenham
16:45 Kick Off
17:30 Half Time
18:00 Post match refreshments
19:30 Bar closes
200 Whitton Road, Twickenham, TW2 7BA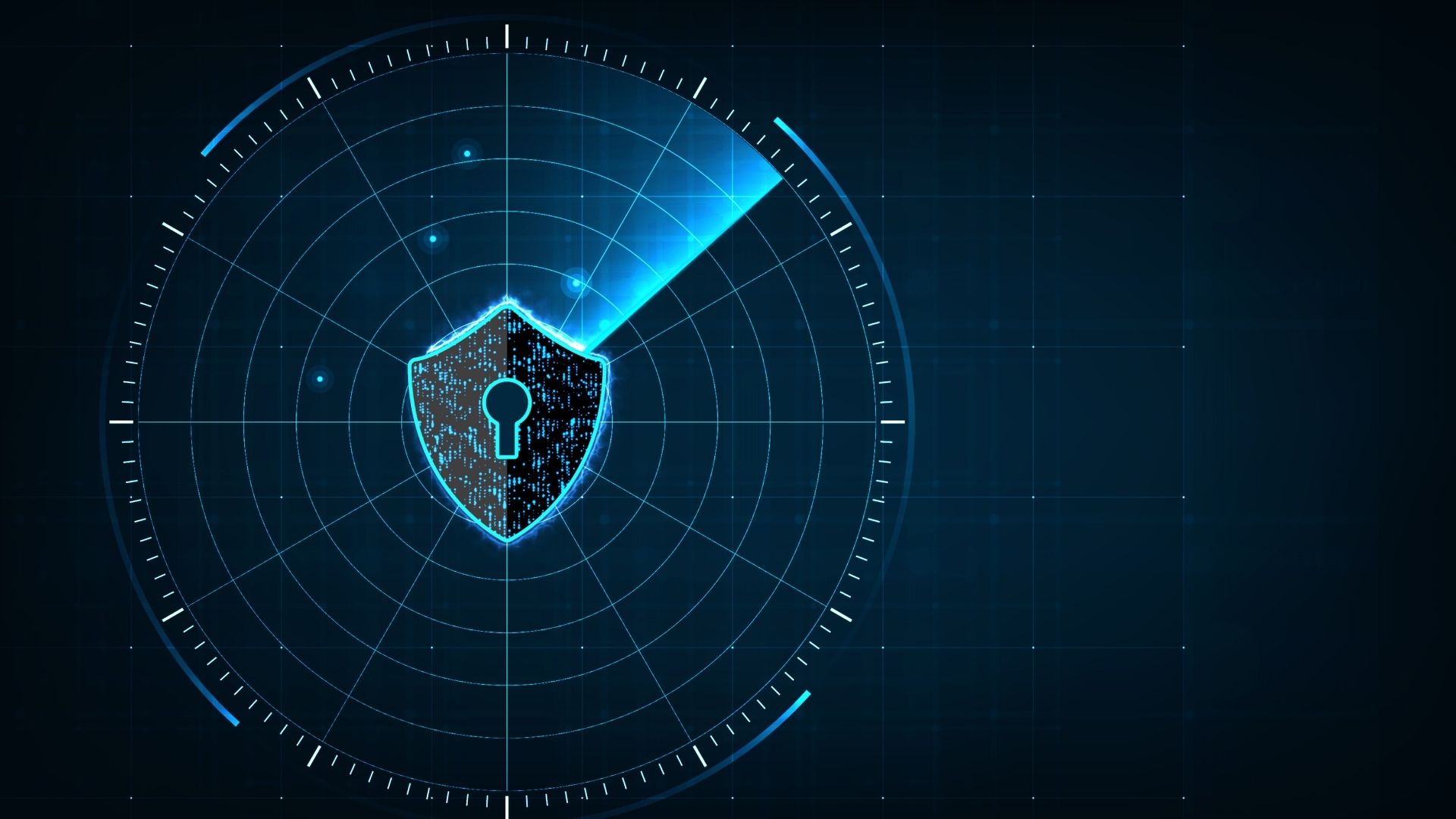 Wednesday 2nd-Thursday 3rd March
Cloud & Cyber Security Expo
ExCel Centre, London
Members of our team will be supporting this market-leading exhibition aimed at suppliers and businesses working to find cyber-security solutions.
ExCeL London One Western Gateway Royal Victoria Dock London E16 1XL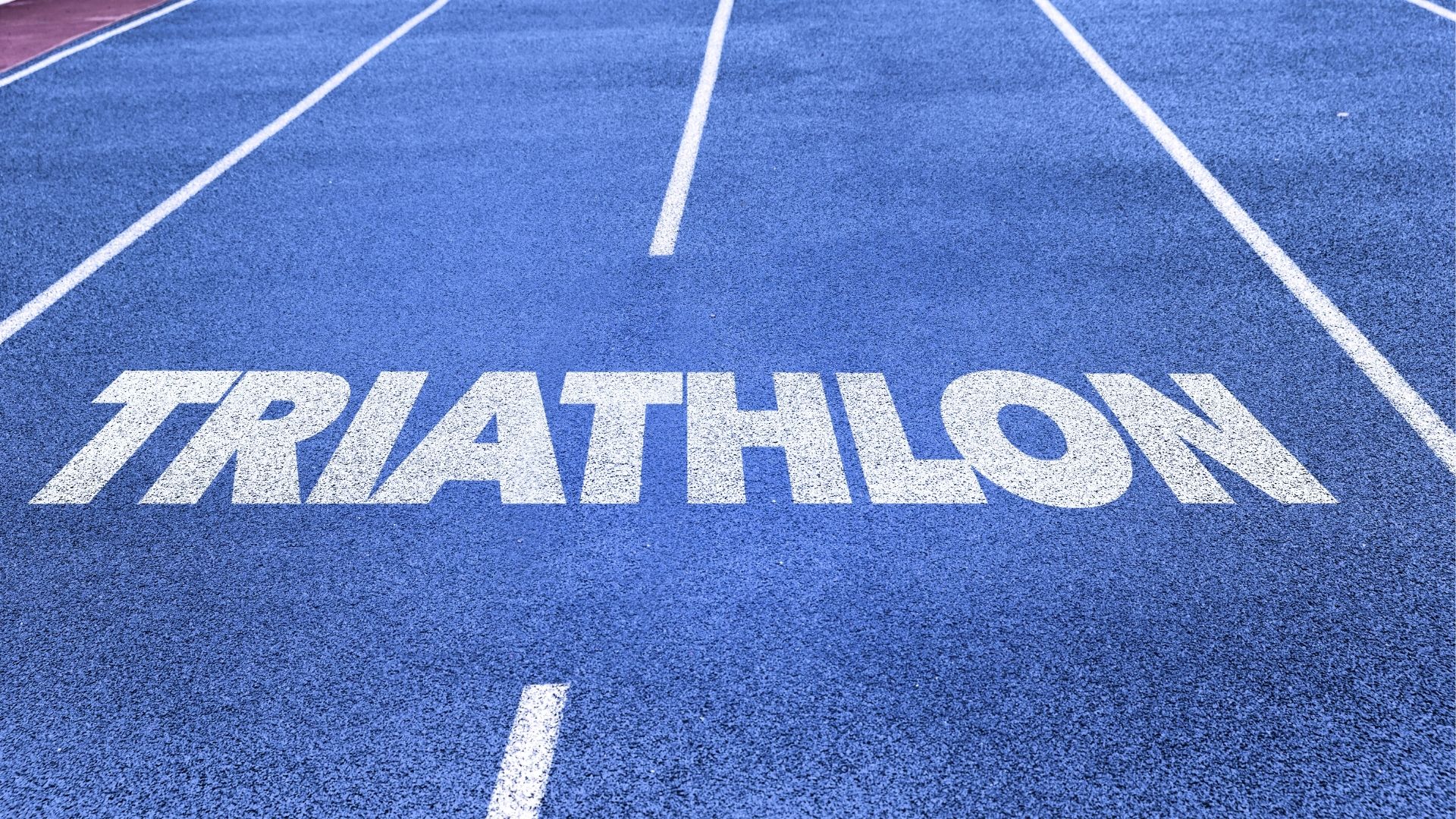 Saturday 21st May
Dorney Triathlon
Dorney
The team and guests will visit Windsor to support Senior Transaction Advisor, Sam Godfrey as he tackles the first of four triathlons for our super-fit colleague this year. Sam, will be running, swimming and cycling to support our African Farm Project which you find out about on our YouTube channel. If you would like to help us to support our friends in Kenya, please go to our Just Giving page where you can see why your donations are so welcome.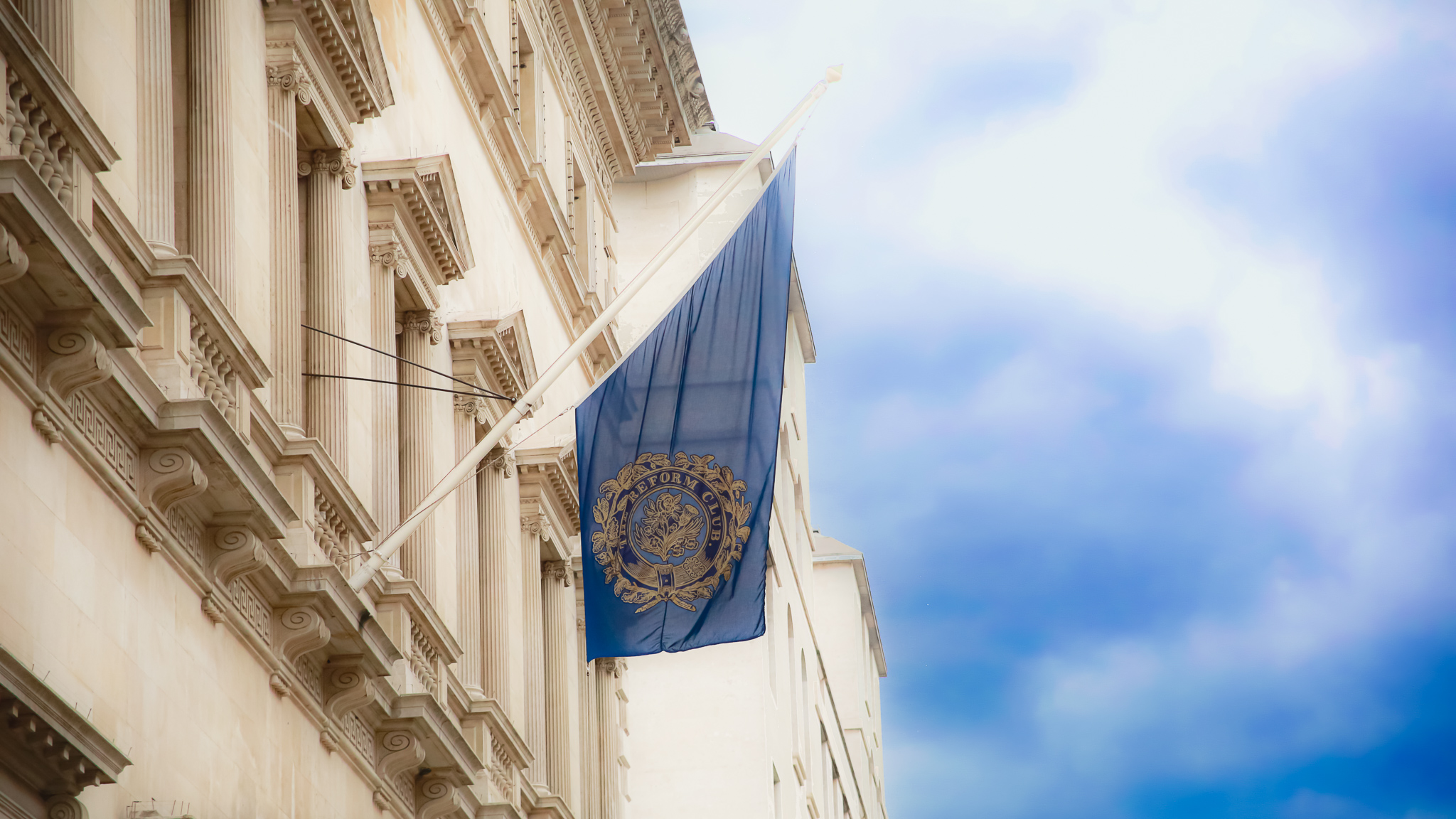 Thursday 19th May 2021
Industry Networking Seminar and Luncheon
Reform Club, 108 Pall Mall
At one of London's more exclusive, historical venues, we will be holding an insightful panel discussion around the ICT and telco industries, featuring unique perspectives of the Advisor, the Banker, the Investor and the Buyer. This will be followed by an enjoyable networking luncheon as we welcome further entrepreneurs from the sector.
12:30 Lunch guest arrive for pre-lunch drinks in the Cabinet Room
13:15 Lunch is served
16:30 Depart
Reform Club, 108 Pall Mall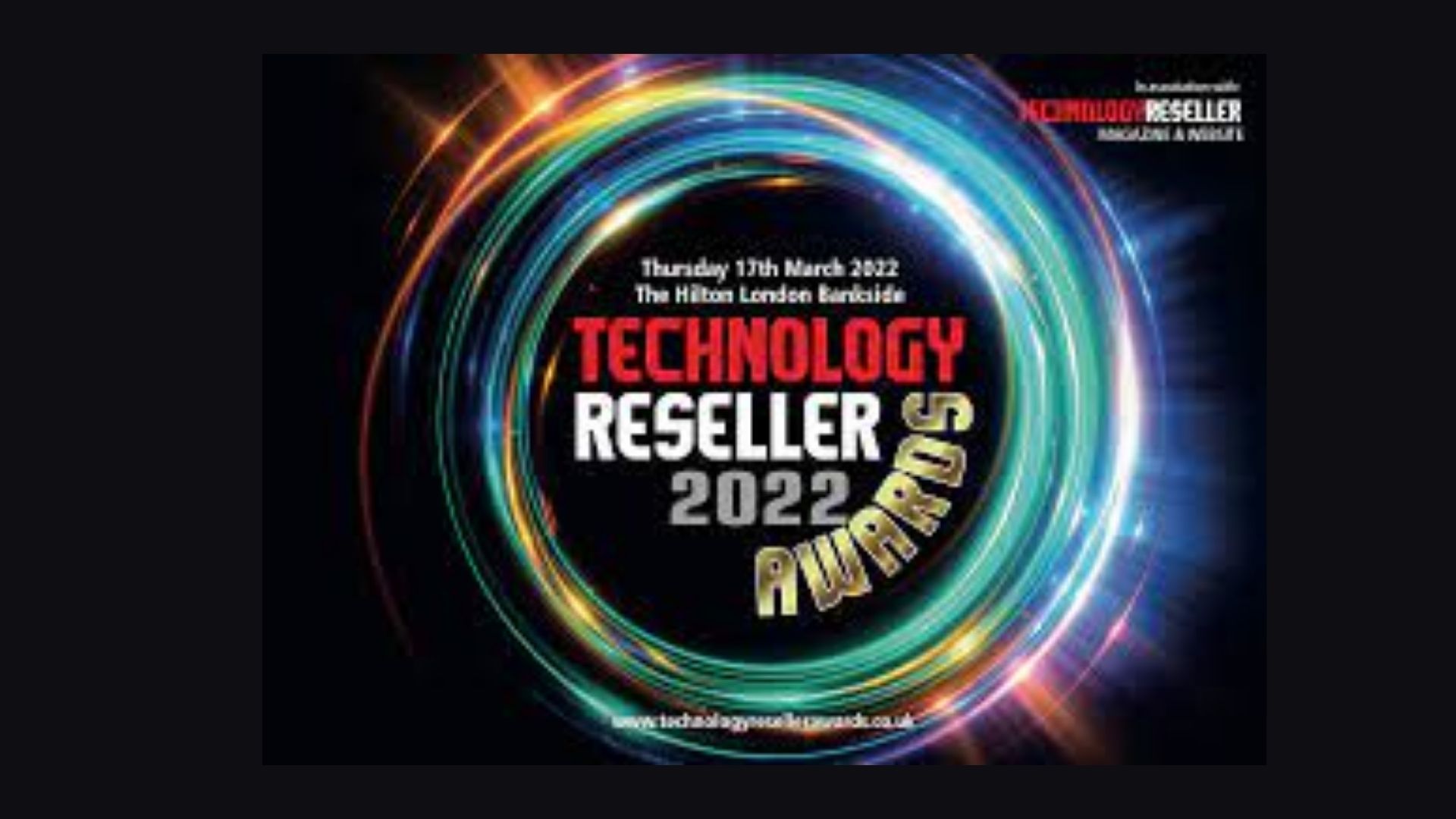 Thursday 26th May
Technology Reseller Awards Dinner
Hilton London Bankside
Join us at our table and celebrate the winner of our sponsored category, Industry Entrepreneur of the Year. As judges, we will look for commercial flair, business success and an innovative approach. To enter, simply go to www.technologyresellerawards.co.uk
Itinerary:
19:00 Drinks Reception
19:30 Awards Ceremony
22:00 Bar closes
Hilton London Bankside, 2-8 Great Suffolk St, London SE1 0UG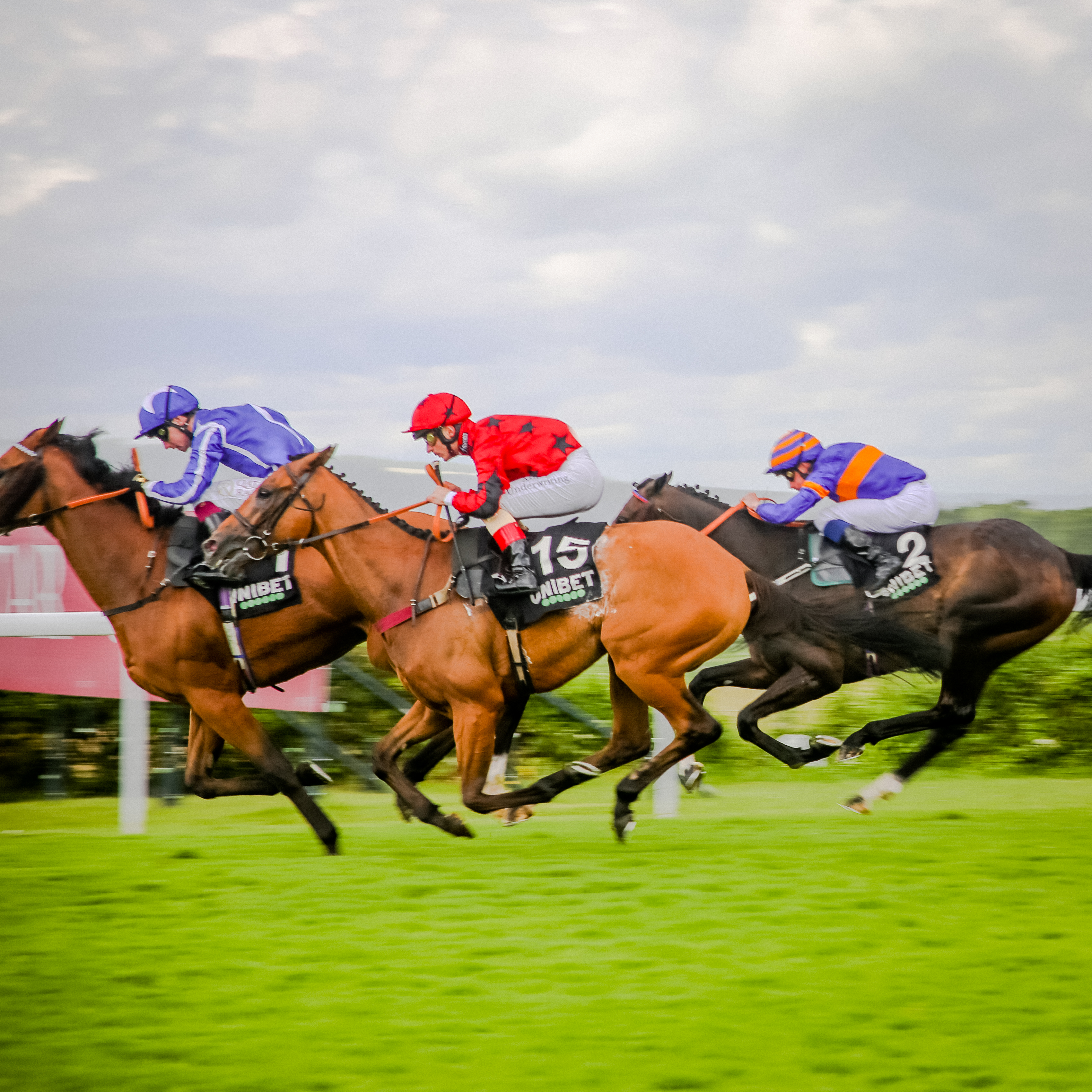 Saturday 4th June
Epsom Derby
Epsom Racecourse
We love a glamorous day at the races and there are few that would rival Derby Day at Epsom racecourse. We would be delighted to host you on our table as we celebrate the Queen's Platinum Jubilee weekend to witness the thrill of the world-renowned race over 1 mile 4 f.
Epsom Racecourse, Tattenham Corner Rd, Epsom KT18 5LQ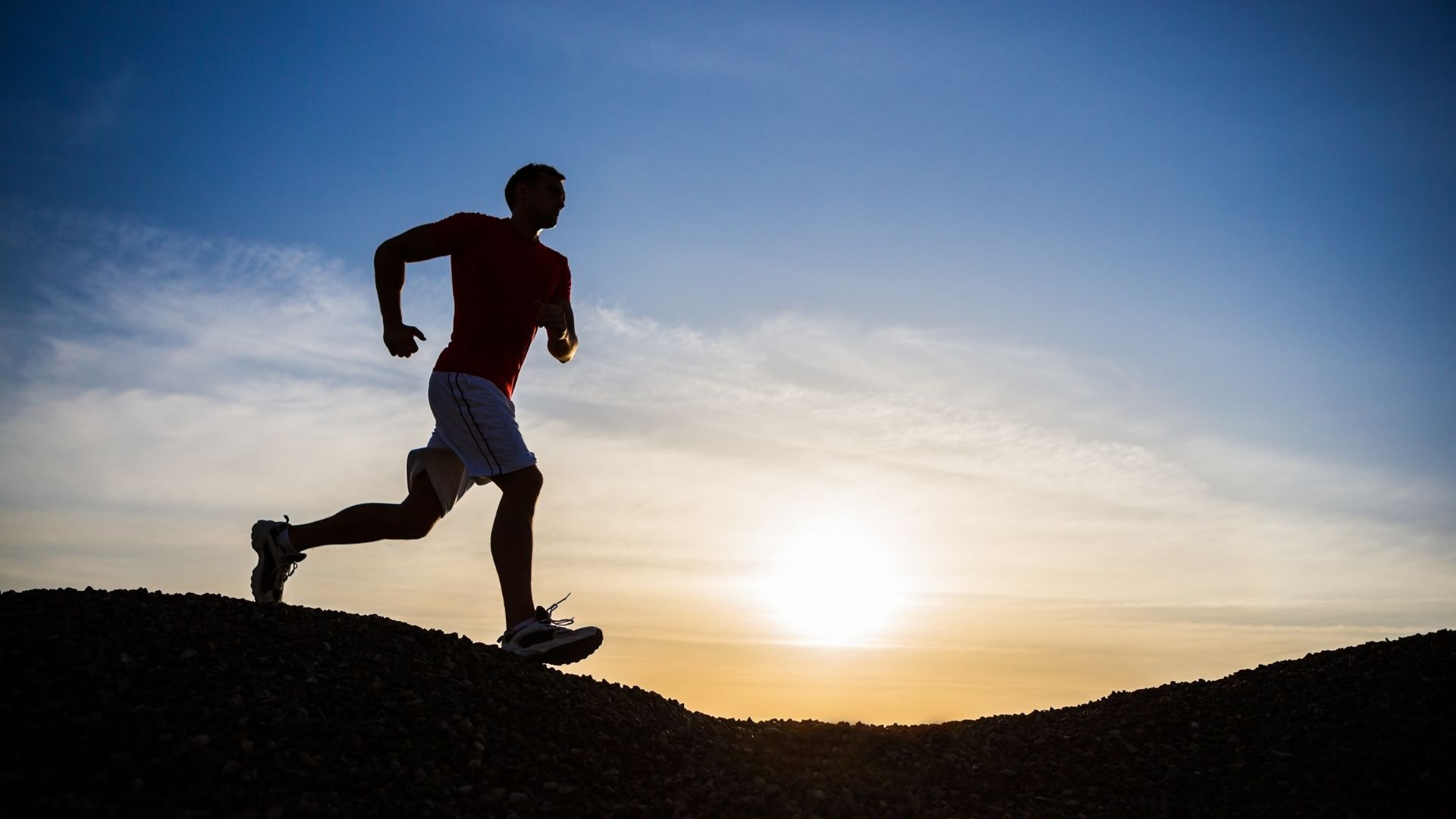 Friday 10th June - Saturday 11th June
Race to the King
West Sussex
We will be cheering on our Head of Intelligence, Fraser Dixon as he takes on a 100km ultra marathon which sets off from Goodwood Racecourse. Fraser is running for our Sussex based charity, Chestnut Tree House Hospice which provides support to children, young people and their families who have life-limiting conditions in Sussex and South-East Hampshire. Please visit our Just Giving page if you would like to help our fundraising. Thank you. Click here to go to the page.
Itinerary: To be confirmed
Goodwood Racecourse, Selhurstpark Rd, Chichester PO18 0PS
Saturday 19th June
Chichester Triathlon
Chichester, West Sussex
Right on the doorstep of our Sussex office, our triathlete Sam Godfrey will be in action again to help our friends in Kenya who support themselves by managing our African Farm Project.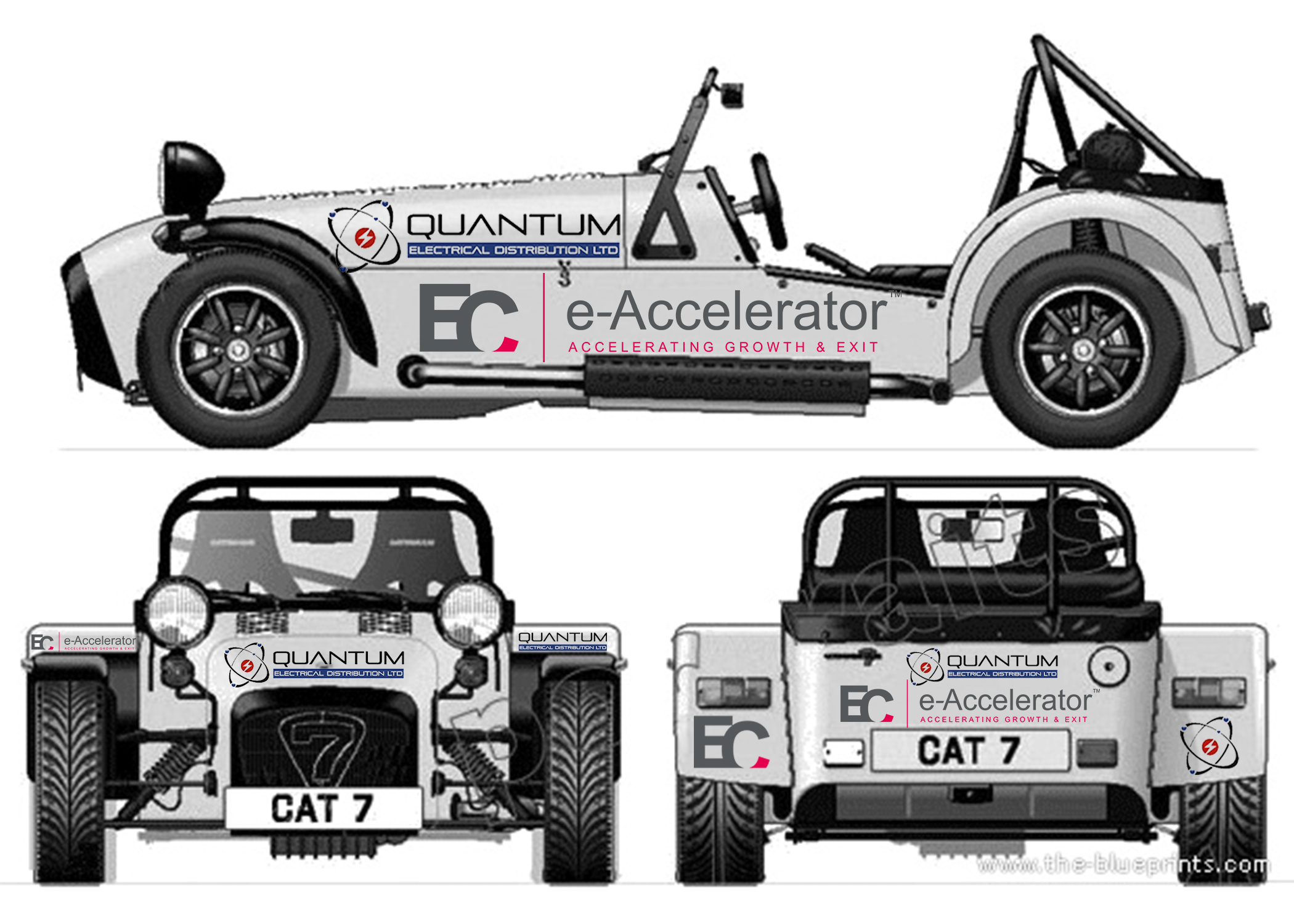 Sunday 19th June
Caterham Academy Sponsorship Race
Silverstone Circuit
The Evolution Capital team and guests will travel to Silverstone Race Circuit to support and sponsor Quantum as Managing Director Tony Jenner, enters his first race season in the Caterham Academy series.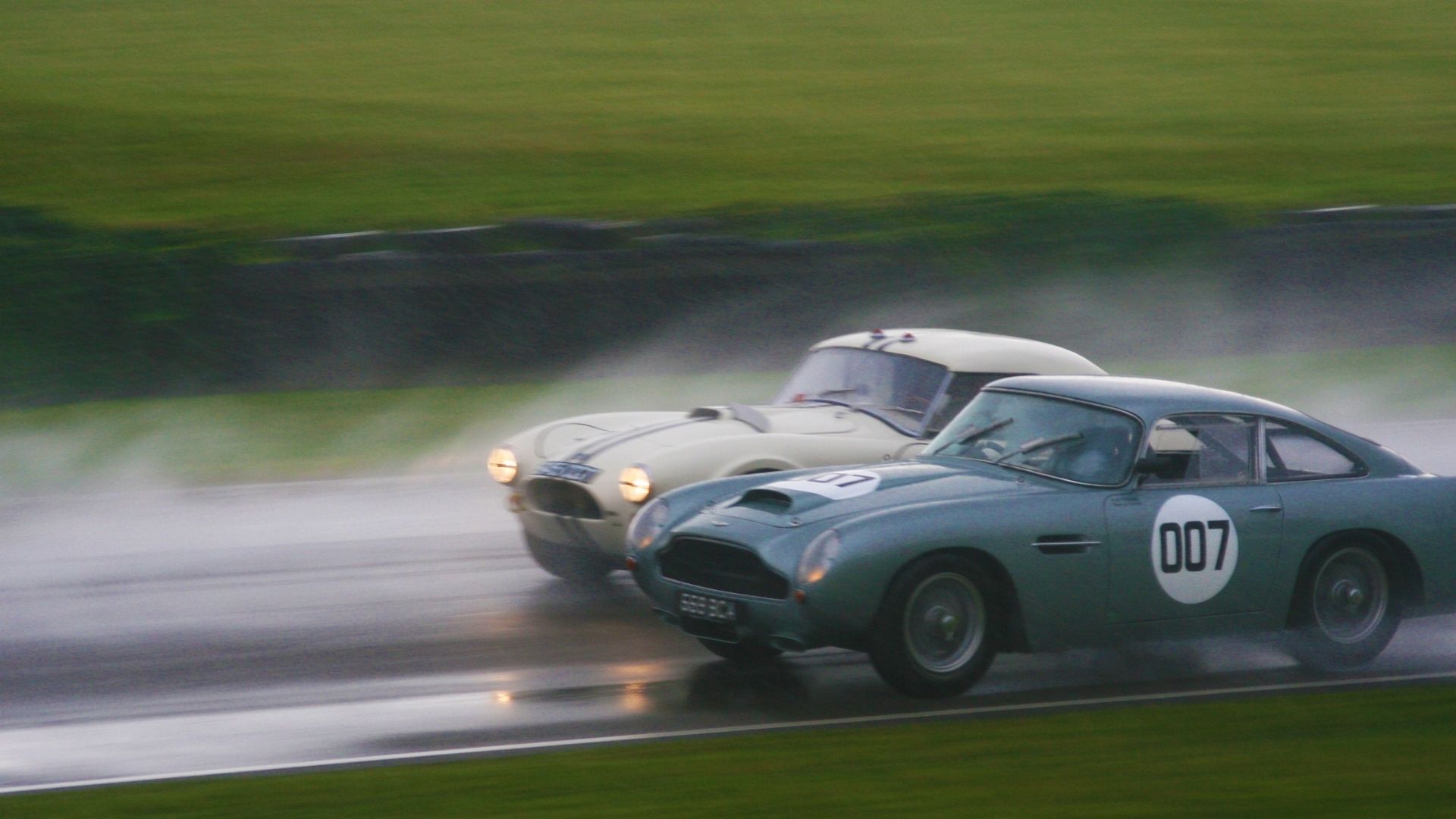 Friday 24th June
Festival of Speed
Goodwood
Join us for a high-octane visit to the home of innovation at the glorious Goodwood Estate. Watch as an array of high-end cars blast up the famous Goodwood hill-climb as they demonstrate their superlative driving skills.
Saturday 9th July
Caterham Academy Sponsorship Race
Donnington Park Circuit
We will be back trackside as we cheer on our sponsored driver, Tony Jenner as he continues his bid for first season race glory in his liveried Caterham racecar.
The Evolution Capital team and guests will travel to support and sponsor Quantum as Managing Director Tony Jenner, enters his first race season in the Caterham Academy series.
Address: Donnington Park Race Circuit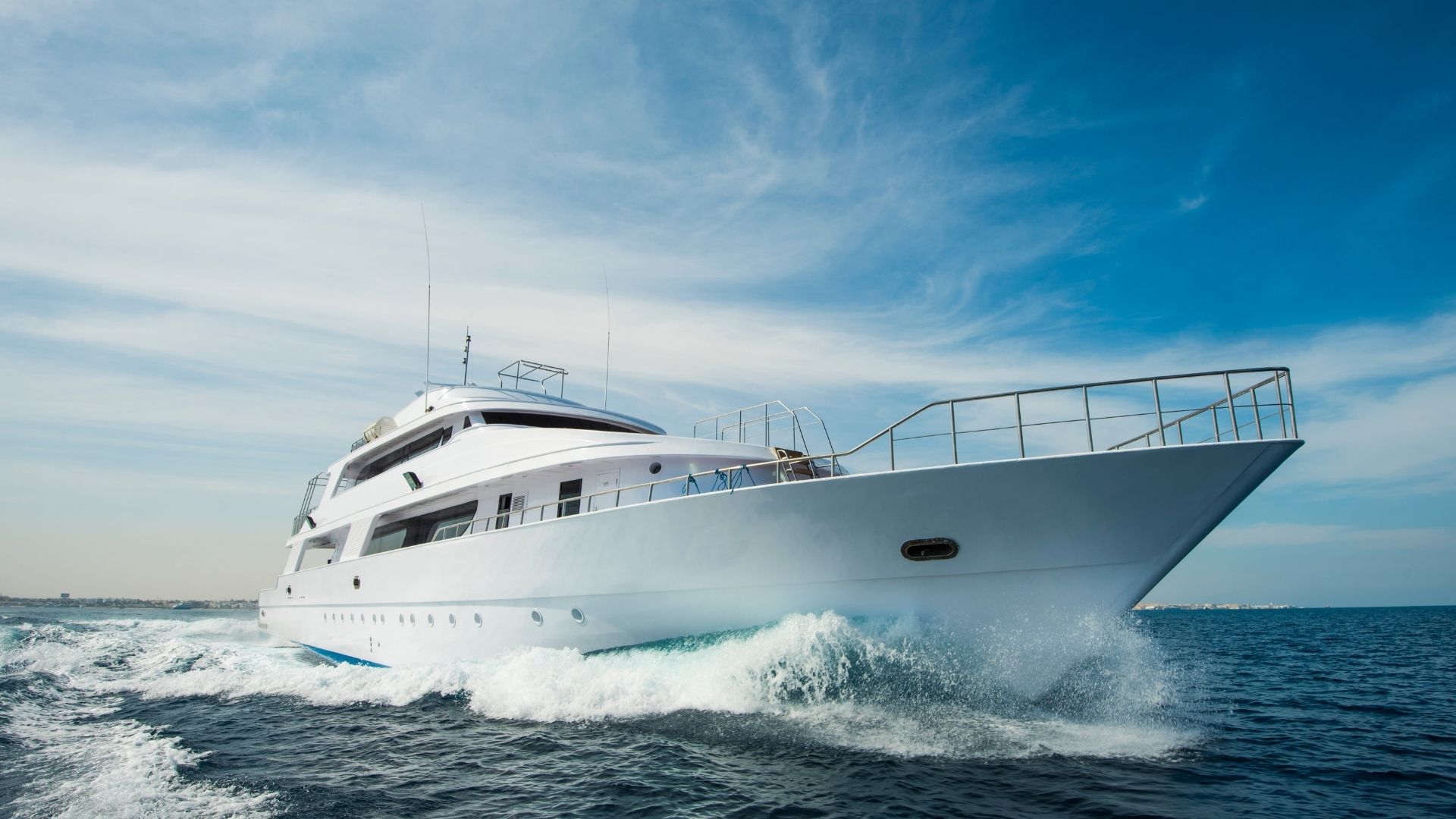 23rd - 30th July
Transaction Club
The Mediterranean
Our team and invited clients will travel on the high seas for their annual blue sky thinking training session.
Itinerary: To be confirmed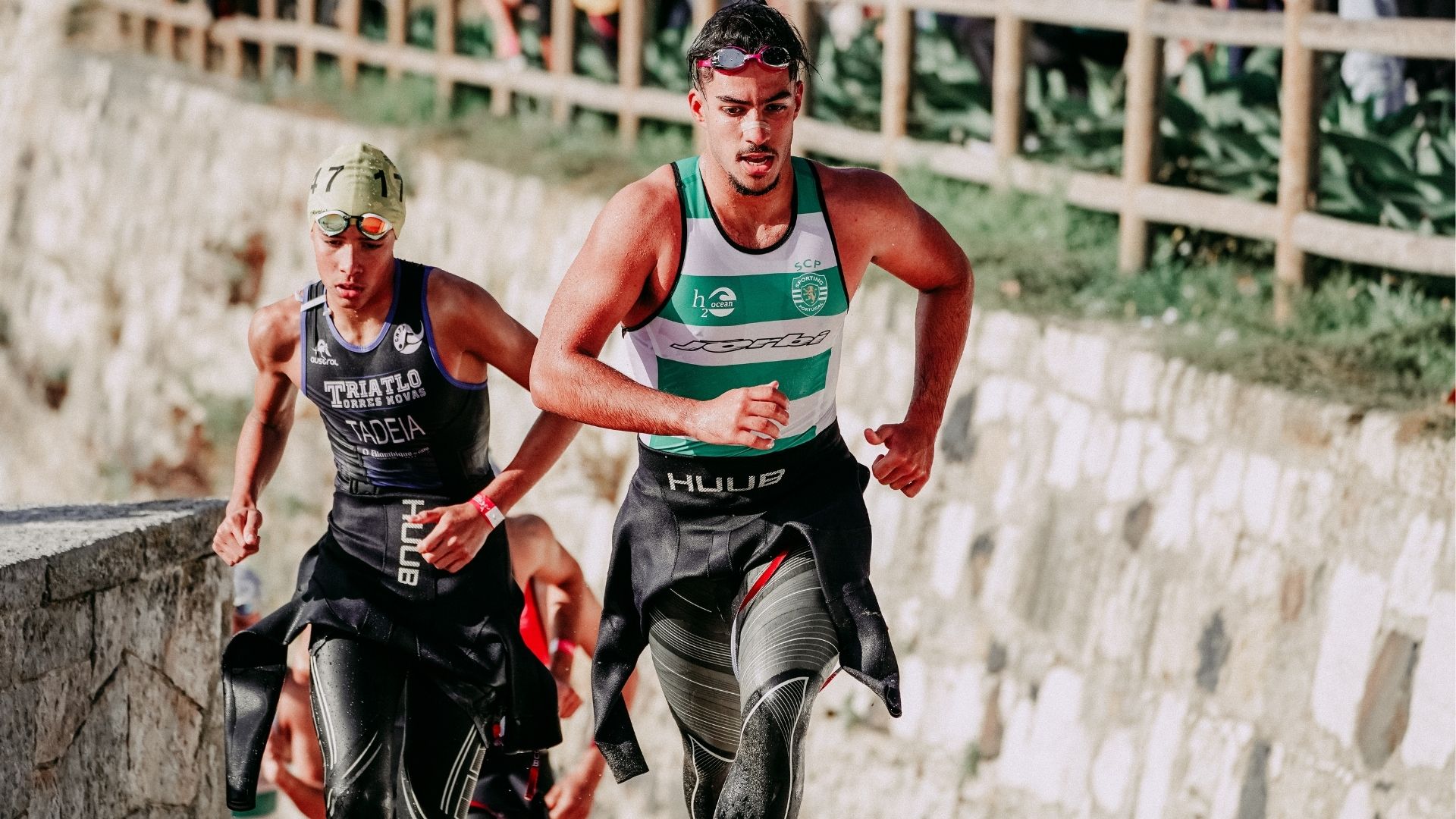 Saturday 6th July
London Triathlon
London
It's the big one! We will head to the UK's largest body of runners, cyclists and swimmers as Evolution Capital's Sam Godfrey joins the throng of super-fit athletes on the famed capital course as we continue to raise much needed money for our African Farm Project fund.
Click here to visit our Just Giving page to donate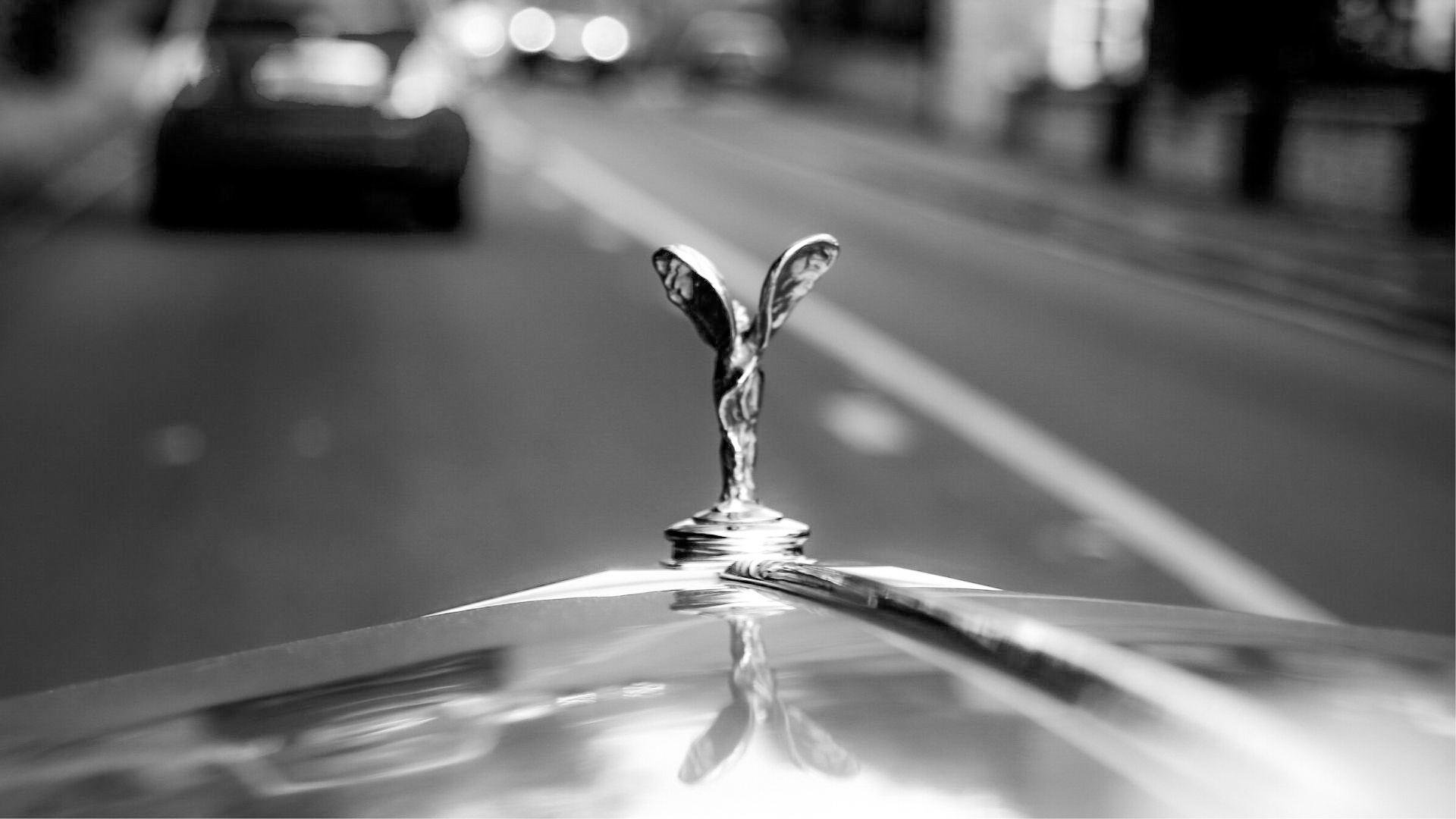 Wednesday 6th October
Rally II - Back on the road again
A return to the beautiful but challenging winding lanes of Sussex for a day of super-charged miles behind the wheel interspersed with pit stops to get you thinking and keep you more than entertained with people who appreciate cars and business just as much as you do. Sign up now to be included on our exciting grid by emailing lee.fellick@evolutioncapital.com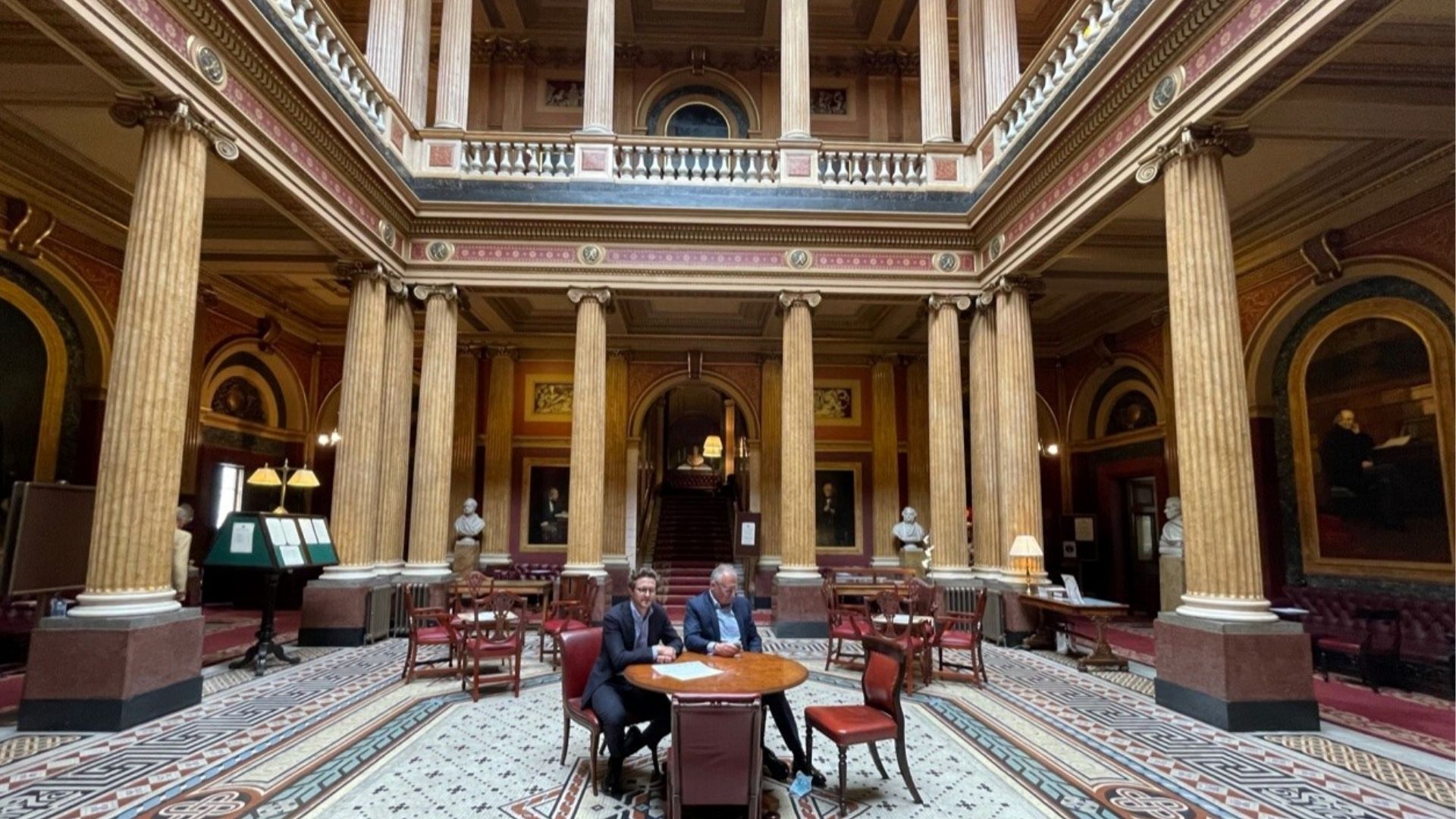 Wednesday 8th December
As the Year Turns - Luncheon
Reform Club, 106 Pall Mall, London
A comprehensive round up of the market in 2022 and a look forward to 2023
Sit down with us for lunch and an intelligent appraisal of how business within our tech space has evolved over the past year and take an exciting look forward with us to a whole new year of even more successful collaboration.
Our Results & Case Studies
Our Client Testimonials

I am happy to say that Evolution Capital delivered great value to the shareholders in selling Equitalk to XFone Inc. last year.
John Burton
MD of Equitalk

We retained Evolution Capital to find acquisitions and have now completed our first successful transaction through them.
Mark Jenkins
MD of Callagenix

We were the very first sponsor of Evolution Capitals Maximum Exit programme and found it a great way of uncovering acquisition targets.
Simon Cleaver
Former CEO of Legend Communications Plc

We are delighted with the number of valid research opportunities that Evolution Capital has given us
Jamie Hughes
CEO of Pace Telecom

Thanks to help from Evolution Capital, who provided us with the strategic advice we needed, we were able to evaluate a number of options, and are now well placed to develop our business to maximise our profit potential.
David Meyers
Managing Director of Axis Telecom

I put great value on Evolution Capital's team professionalism and advice, and in particular found the networking opportunities of great benefit to Club Communications.
Tony Lewis
MD of Club Communications Ltd

We appointed Evolution to manage the sale of XaL, which I am please to say they accomplished in a professional and timely manner.
Andrew Hague
MD of XaL (Billing Online Ltd)

Evolution Capital completed successful and timely fundraising for my business.
Don McQueen
MD of Patherfinder Telecom Ltd

I have been continually appreciative of Evolution Capital's help and strategic advice which has always been provided in a highly professional manner.
Andrew Crane
MD of Inweb

The help and support that we received from Evolution Capital and Nigel Cook in particular was invaluable in completing an acquisition that had its share of challenges. I would certainly be happy to recommend their services.
Robert Woods
MD of Hobbs Parker 2000

Evolution were able to identify a buyer and complete the sale of my business in the very short timescale that I set them.
Jason Solis
MD of Modus Telecom Ltd