Revolutionising the art of the business sale



Owners are often so busy running their business they barely have the time to even think of selling or merging it with another.
And if they do find the time, many are reluctant to explore the possibility of an investment or a sale because they fear the complexity, cost and time which may be consumed in the process.
Evolution Capital understands these worries and we have a solution for them: e-Accelerator.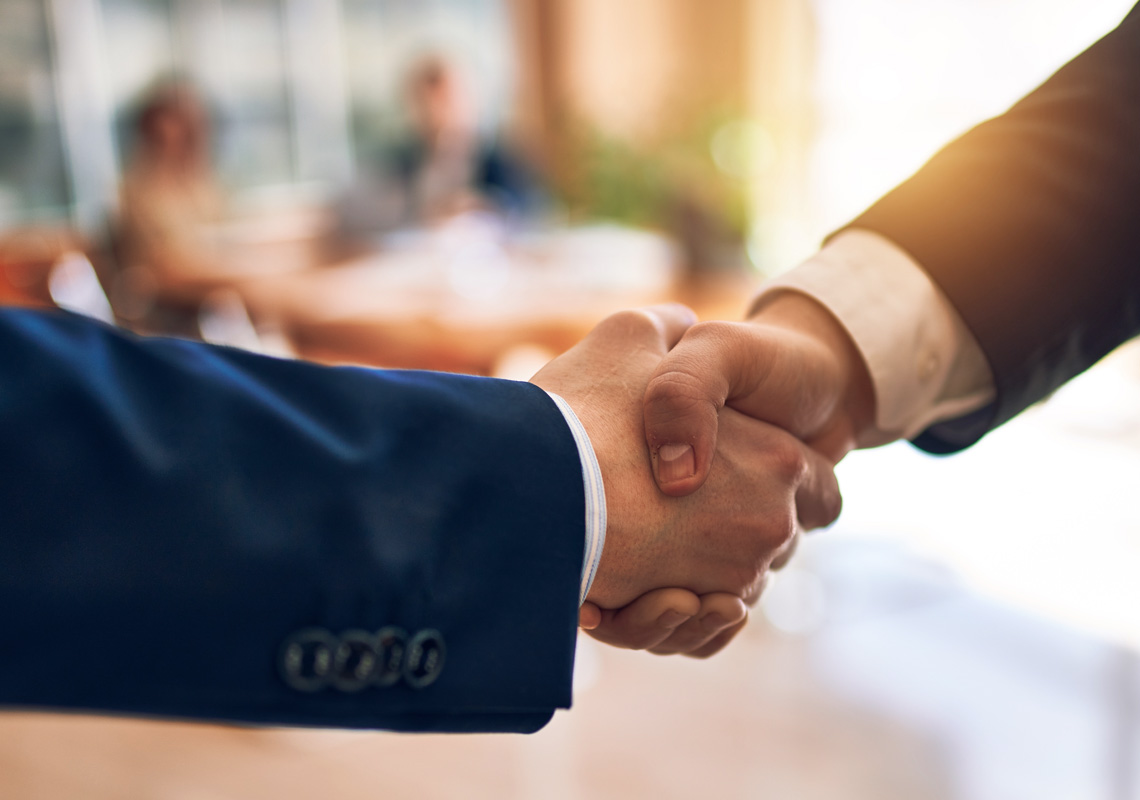 What is e-Accelerator?
e-Accelerator is our new service, which enables owners to interact remotely with potential buyers and the Evolution Capital team safely and securely via the UK's first ICT Mergers and Acquisitions marketplace portal.
The e-Accelerator service revolutionises the transaction process: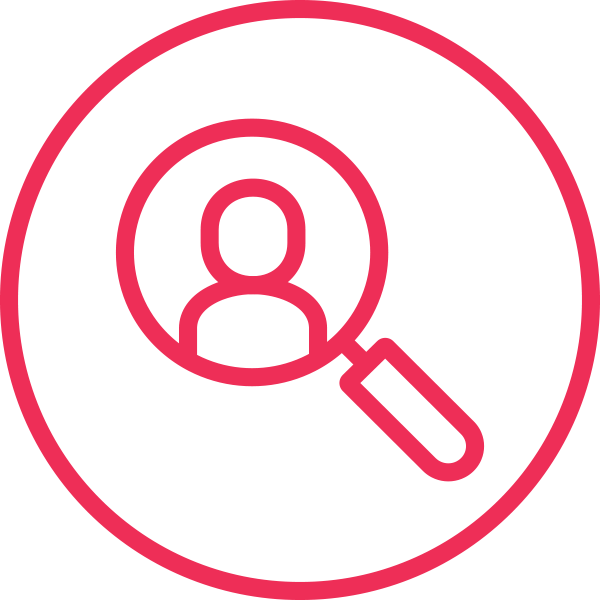 Matchmaking
e-Accelerator allows owners to connect to Evolution Capital's accredited and qualified [buyer and investor] contacts, which means they can access a greater number of potential buyers or investors more quickly. This reduces the time it takes for each accredited party to assess the 'fit' between them and speeds up introductions.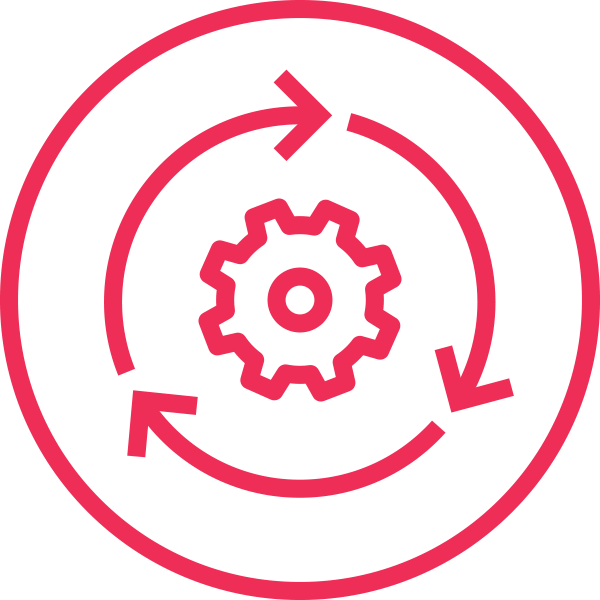 Process management
e-Accelerator supports the transaction process from the initial business engagement stage through marketing to deal completion. It accelerates and simplifies each section of Evolution Capital's five key transaction stages. Several benefits flow from this, including faster administration and decision making, greater transparency and more control over the process for all parties.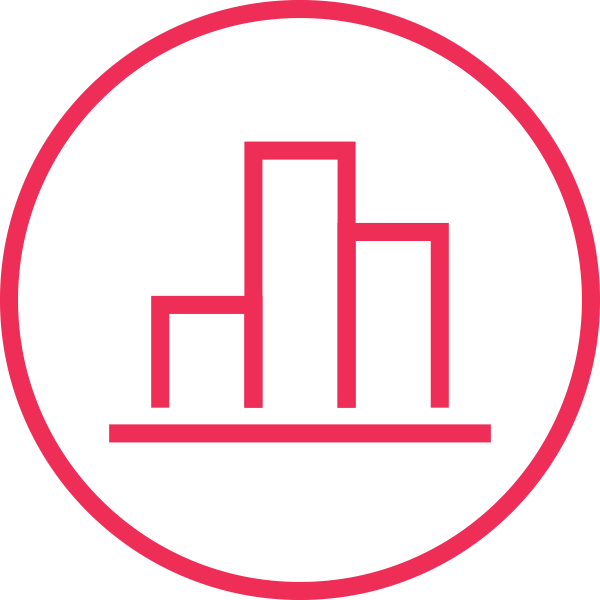 Benchmarking
e-Accelerator enables Evolution Capital advised clients a unique advantage; to showcase their businesses performance and to negotiate maximum value based upon higher valuations. e-Accelerator enables buyers and investors to identify high performing businesses.



Why use e-Accelerator?
It provides access to services you need
The e-Accelerator service is a way of accessing the expert advice and vast market intelligence of Evolution Capital, a leading corporate finance boutique exclusively focused on the mid-market ICT sector. Evolution Capital provides specialist services from the initial business review, through marketing and, of course, deal management right through to completion.


It is customised to your needs
Accredited e-Accelerator users can 'pick and mix' which of Evolution Capital's services they want to use and when they want to use them. Evolution Capital does not force its clients to use its services 'end-to-end'. The same flexibility applies to using the services of our partners.


It is based on experience you can trust
Most business owners sell a business once or twice in their careers, so getting experienced advice is essential. Evolution Capital has conducted over 80 transactions with a value of more than £600m since 2002 and has a reputation for excellent results and outstanding customer service.
It gives you potential connections, faster
e-Accelerator gives accredited users access to a tailored network of buyers and investors using Evolution Capital's market intelligence capabilities and reduces the need for unnecessary, time-consuming face to face meetings. Quicker, remote access to the relevant market of buyers and sellers accelerates connectivity for everyone and makes matchmaking quicker and easier.


It is confidential and automates process
By providing a safe and secure platform on which buyers, sellers and advisers can collaborate without compromising confidentiality or their negotiations, e-Accelerator supports the automation of the process and improves the transparency and efficiency of the entire process for both buyers and sellers.


It delivers enhanced deal values
e-Accelerator allows sellers to use Evolution Capital's methodologies to develop attractive, transaction ready deal propositions quickly and reduce the risk of price erosion during Due Diligence. Access to other Evolution Capital services via e-Accelerator enhances and protects the value of propositions and helps produce the maximum possible deal value for our clients.



'e-Accelerator is a safe, secure and modern way to assess if you are 'transaction ready' and is the enabler for taking control of the process and confidential communications with buyers.'

Nigel Cook
Founder, Evolution Capital

Register your interest in the e-Accelerator