Founder and Group Managing Director
Nigel Cook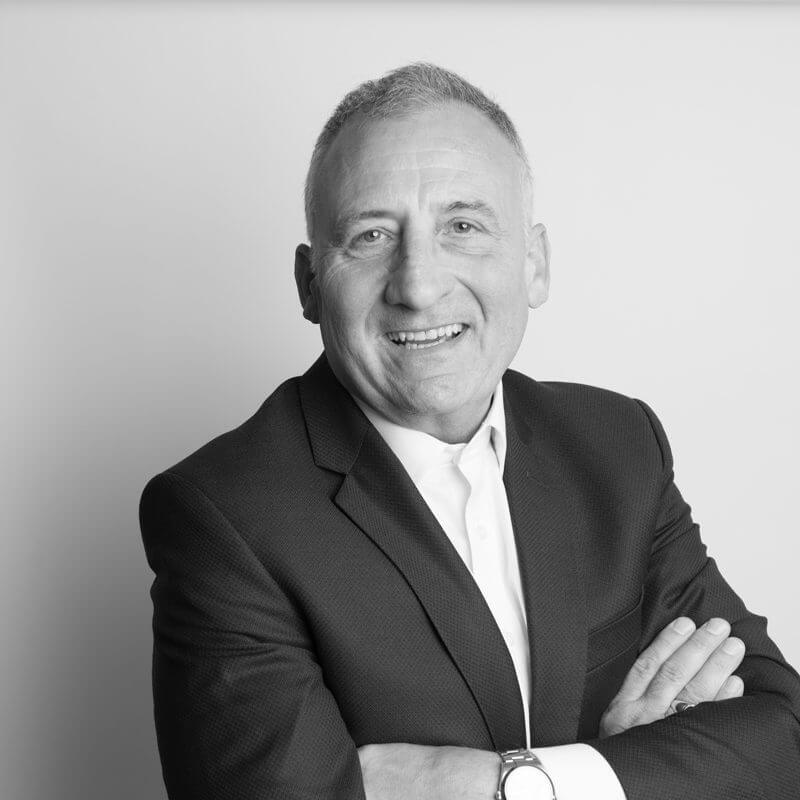 Nigel founded Evolution Capital in 2003, following a 20-year career in senior roles with leading global IT vendors in the UK and the US including IBM and Wang.
Nigel's vision was to specifically serve owners of mid-market businesses in the TMT space, unlocking value through robust preparation, bespoke business sales processes and value-enhancing acquisitions. Over the last two decades he has acted as a senior deal maker on transactions worth in excess of £600m, advising privately owned, private-equity backed and publicly listed companies including Legend plc, Adept plc, Nine Telecom, Spiritel and many more.
A specialist in consolidation, Nigel has one of the best track records in the industry of delivering shareholder value. He has advised more than 200 clients and completed over 80 transactions including company sales, fundraising and serial acquisitions.
Nigel's deep and broad understanding of this dynamic industry has enabled him to build an unrivalled network of key decision-makers and investors, delivering strategic corporate finance advice to both buyers and sellers.