Marketing Executive
Aimee Hyam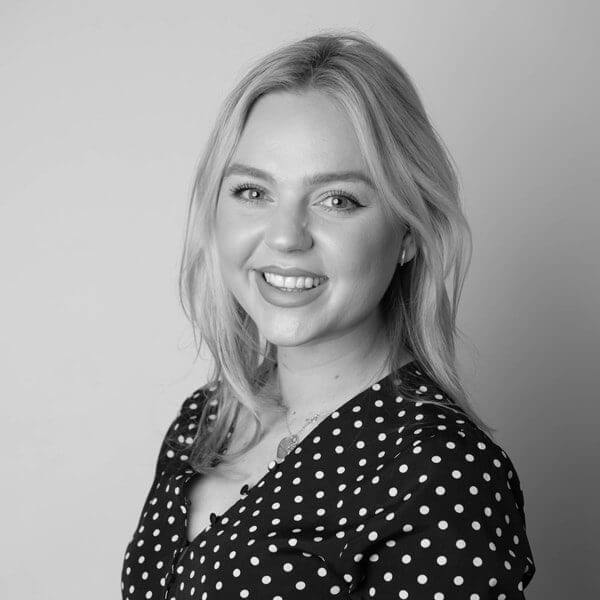 Aimee joined Evolution Capital in September 2019 as marketing executive. An outgoing and personable individual, her role is to develop our highly regarded Entrepreneurs' Event Calendar. She is spearheading the continued expansion of our events, increasing attendance and delivering thought-provoking and insightful seminars, luncheons, sporting events and more to our growing client base.
Our national networking programme has been attended by over 2,000 IT and telecommunication business owners since it was launched in 2005 and is a crucial part of the Evolution
Capital offering.
Aimee is also responsible for amplifying our thought leadership articles and case studies on social media, ensuring our brand values are reflected across all our channels.
Aimee previously worked at forensic accountancy firm RGL Forensics in London, where she was marketing assistant. She also has in-depth knowledge of online marketing and developing social channels, having spent a number of years in senior marketing roles at luxury travel firm Bali Villas, where she increased followers by 40,000. Before embarking on a career in marketing, Aimee trained as a professional dancer.